The BASIER 2020 Campaignteam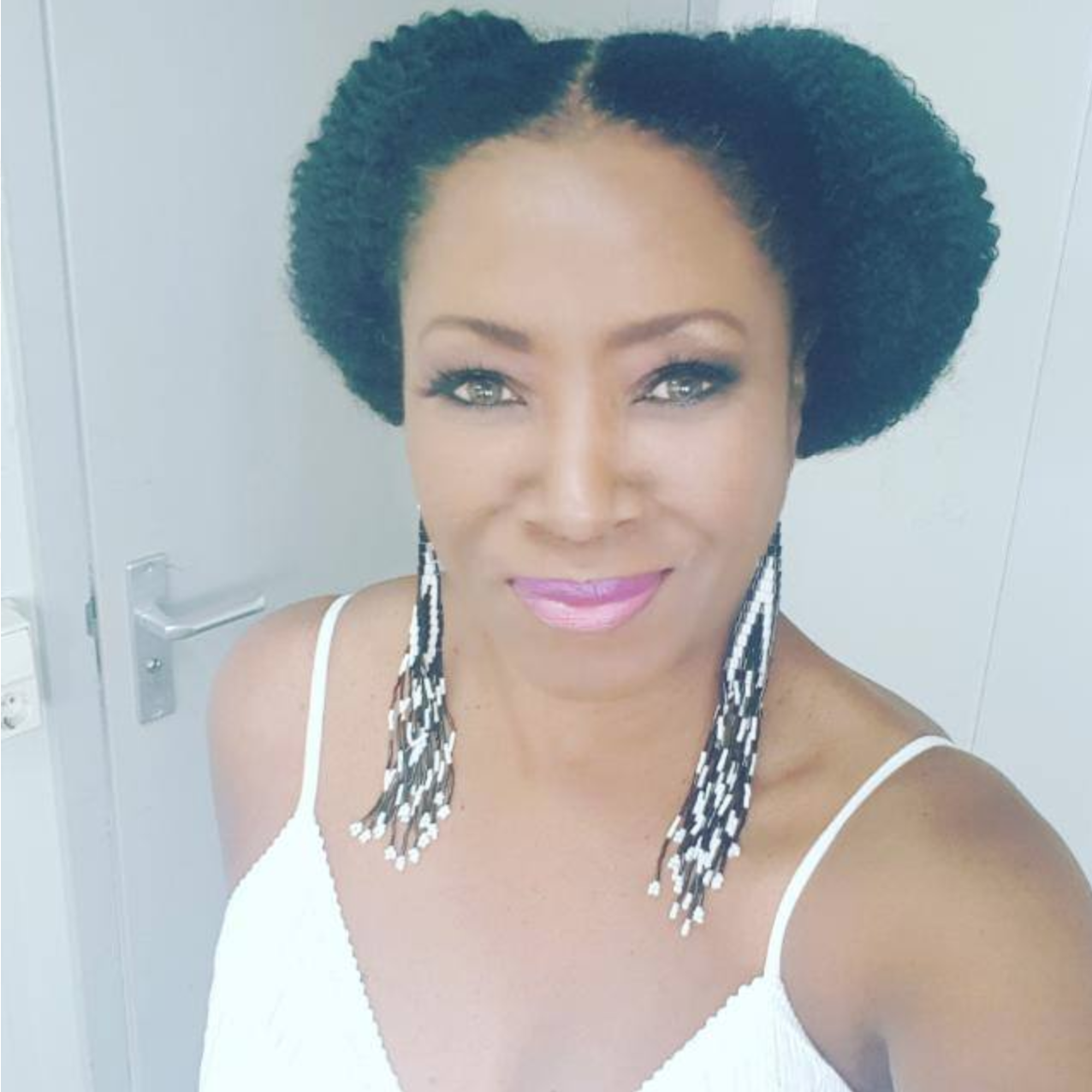 Lucille Young Afat
Chief Operations Officer.
Former Krakti Board Member responsible for chasing optimal A'dam-Paramaribo flight rates with KLM. Engineering Project Management Professional, passionate about art & music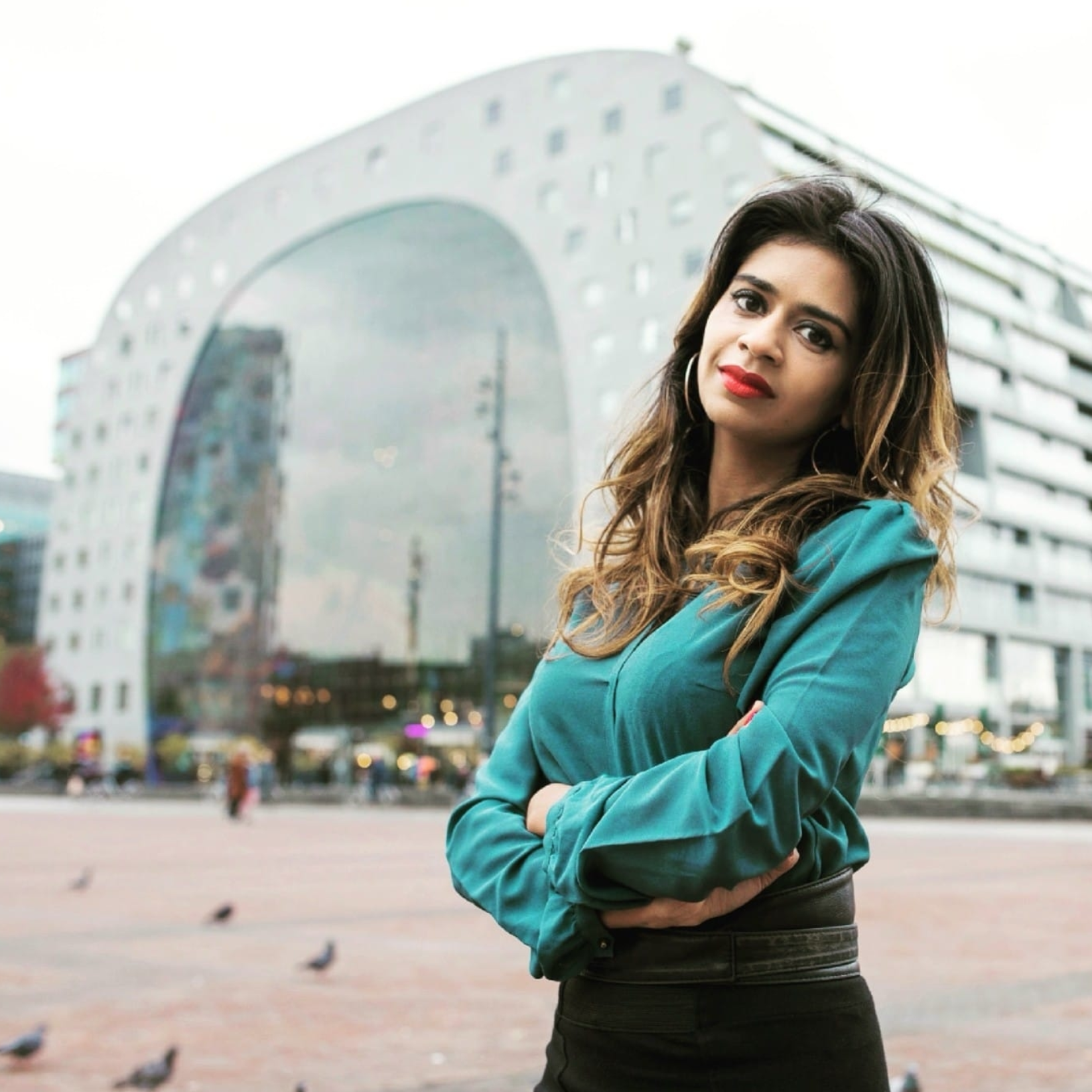 Reshma Kalika
Chief Marketing Officer.
Experienced educator, marketing executive, mother, community- and WATER enthusiast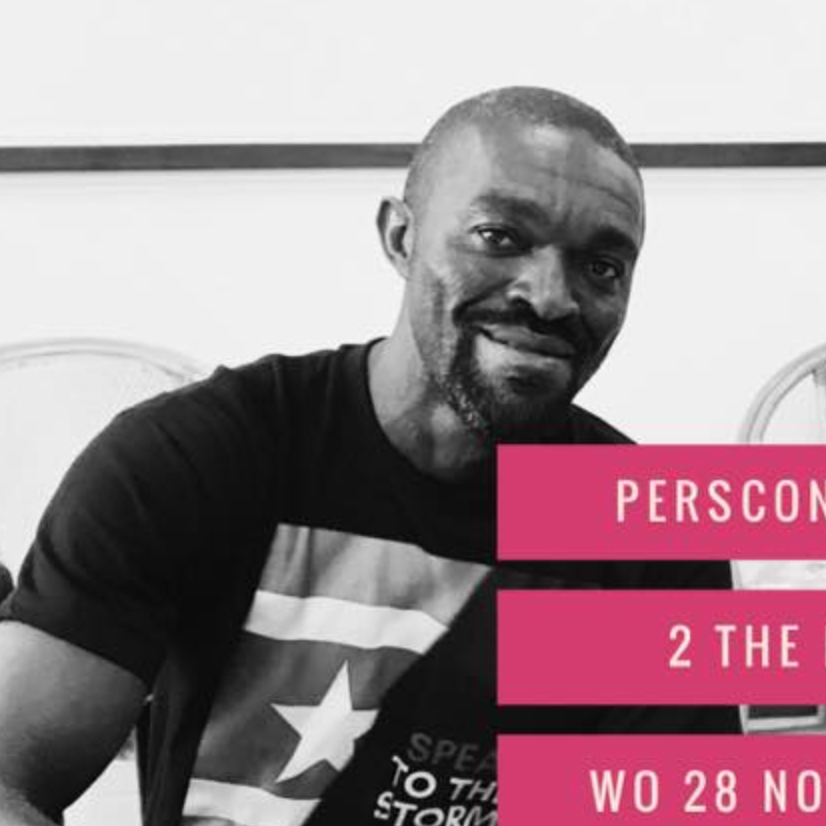 Jerry Maisenti
Chief Buskondre & Community Organizing Officer.
Construction & Building Manager. Father, positivist and compassionate community connector. Bridge builder.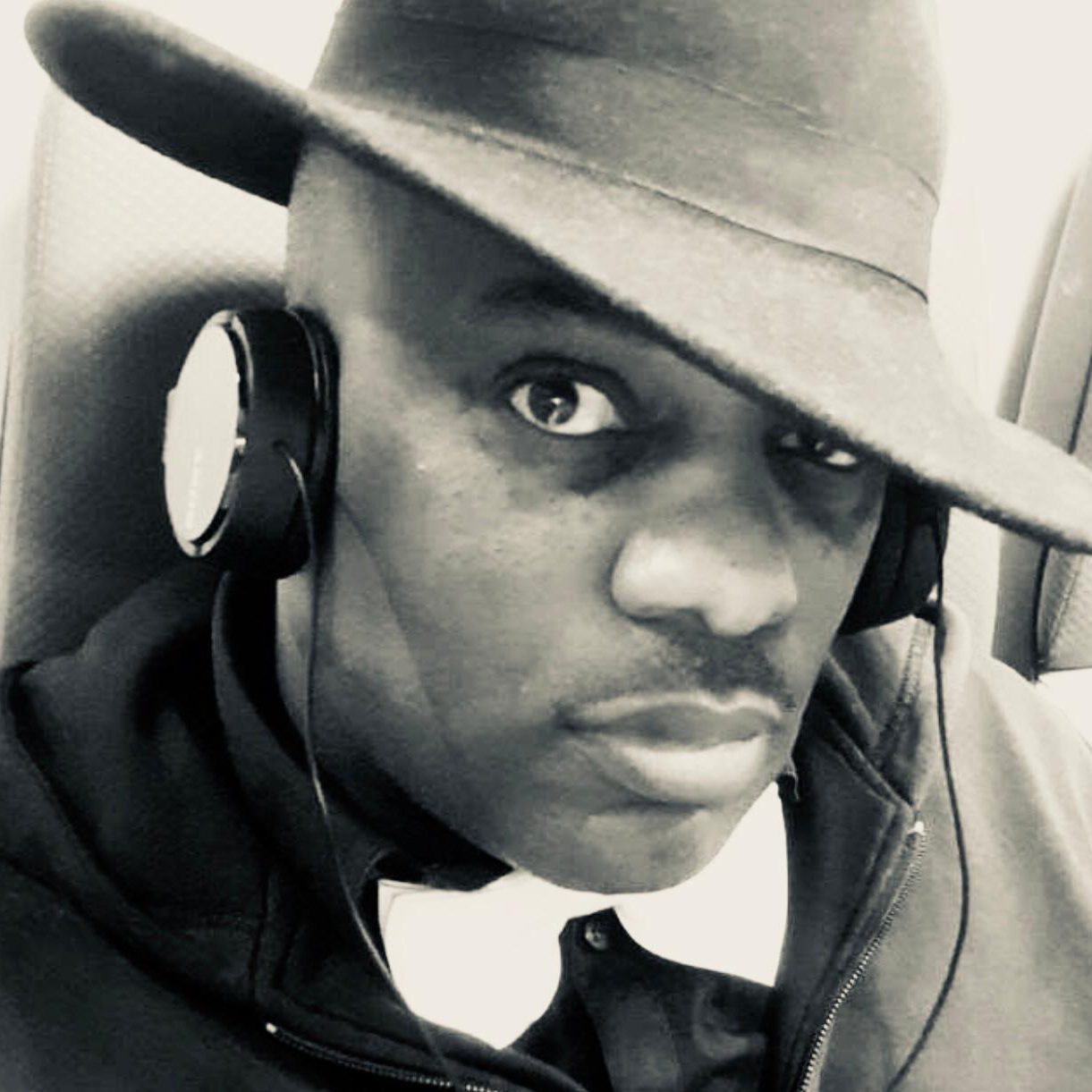 Delano Felter
Chief Music & Video Production.
Former Motown-signed producer and lead man of KeShaw.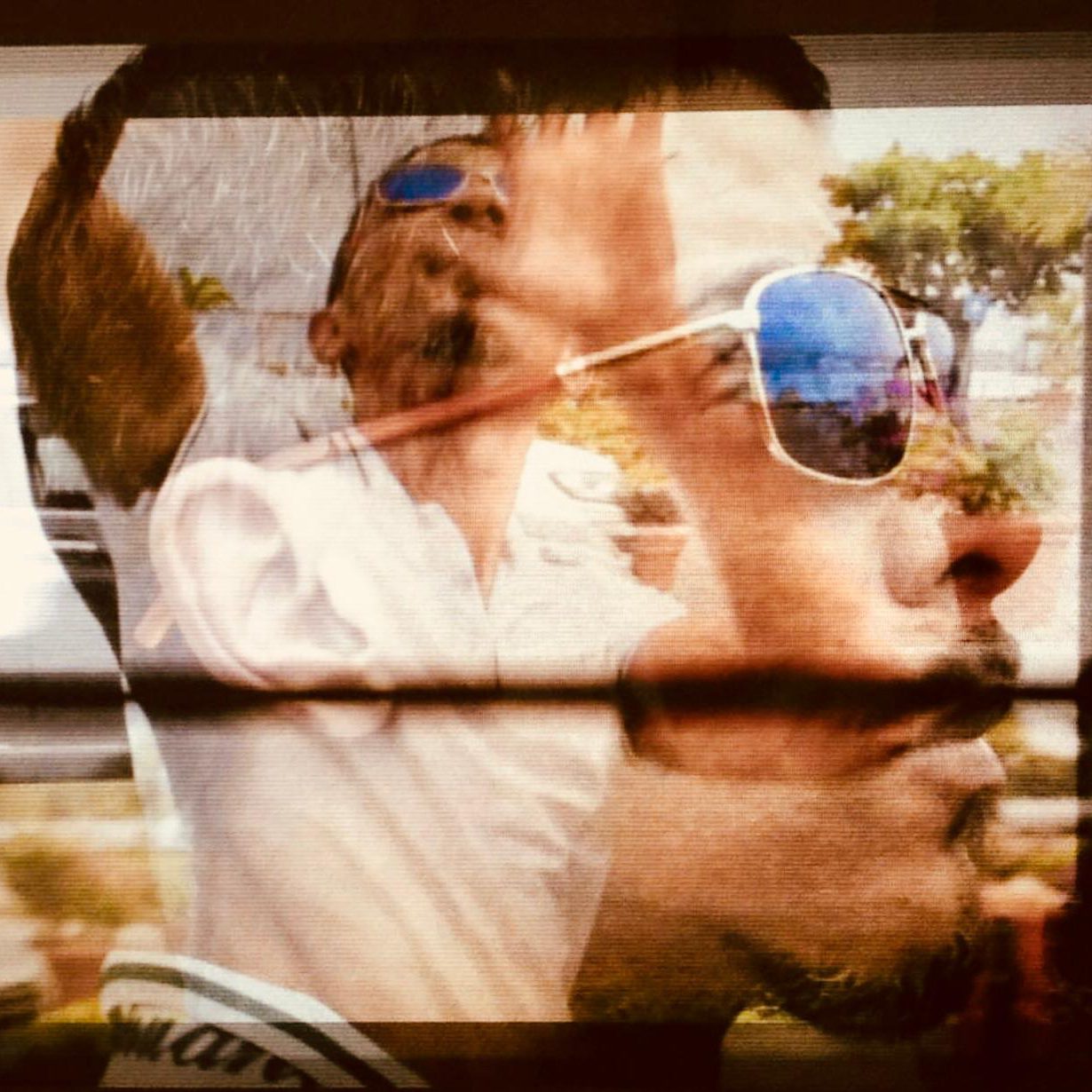 Jerry Macintosh
Senior Creative Strategy Advisor.
Filmmaker, Hospitality expert, leisure industry innovator, pioneer and streetwise interdisciplinary positivist with heartdrive.
Lory Rave
Chief Digital Strategy.
Experienced heart & soul driven tech junky. Allround internet expert, bridge builder en BASIER Web editor.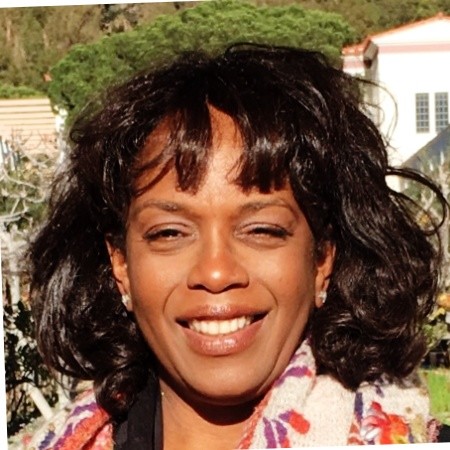 Jeannice Fairrer Samani
Engineering professor (PhD) for Santa Clara University.
Senior Editor for BASIER Media. Silicon Valley technology leader, academic executive education director and entrepreneur. Community/Economic Developer. Telecommunication Information Technology, and data analytics.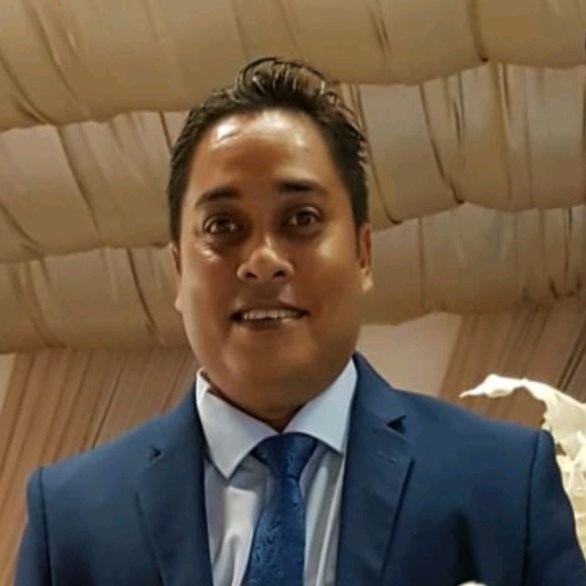 Arthur Goerdajal
Chief Social Media Rally.
Leisure industry entrepreneur, networker & community liaison. Bridge builder with social and communication skills, dealing with difficult groups. Heartdriven     Airplane & Suriname open skies-lower tariffs enthusiast.
Chief Legal Officer (vacancy)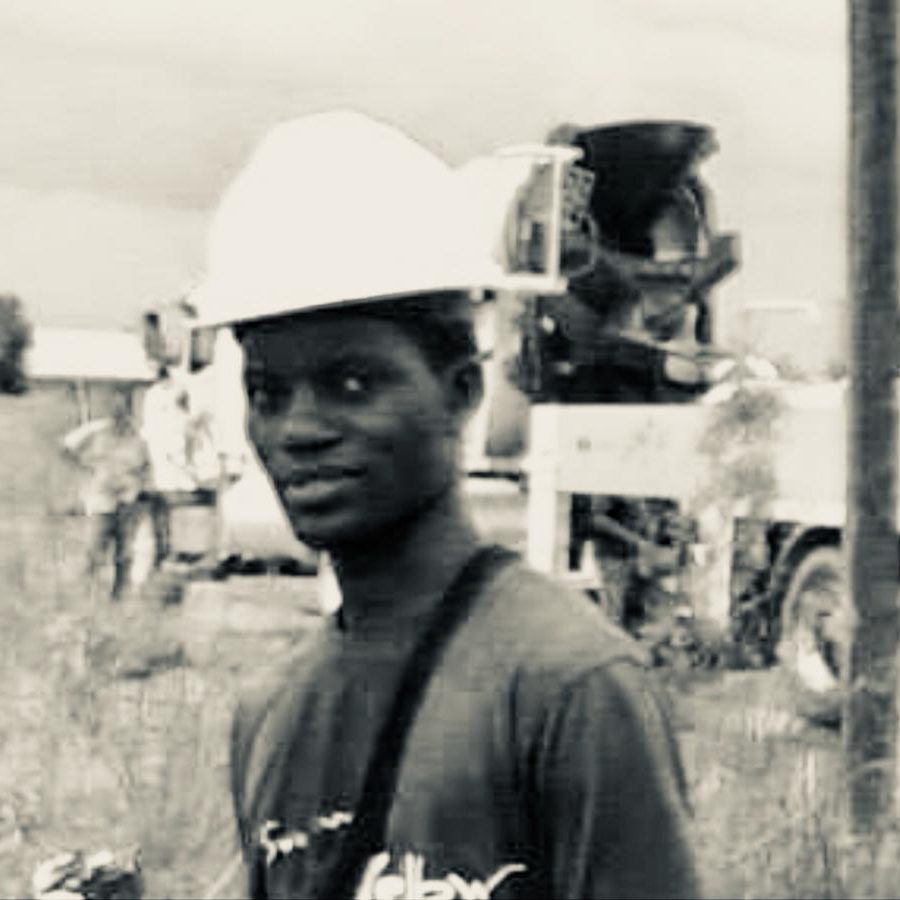 Xavier Sordam
Chief Volunteer Rally
Communication science pioneer at University of Applied Science and Technology. Self empowerment and personal effectiveness skills advocate.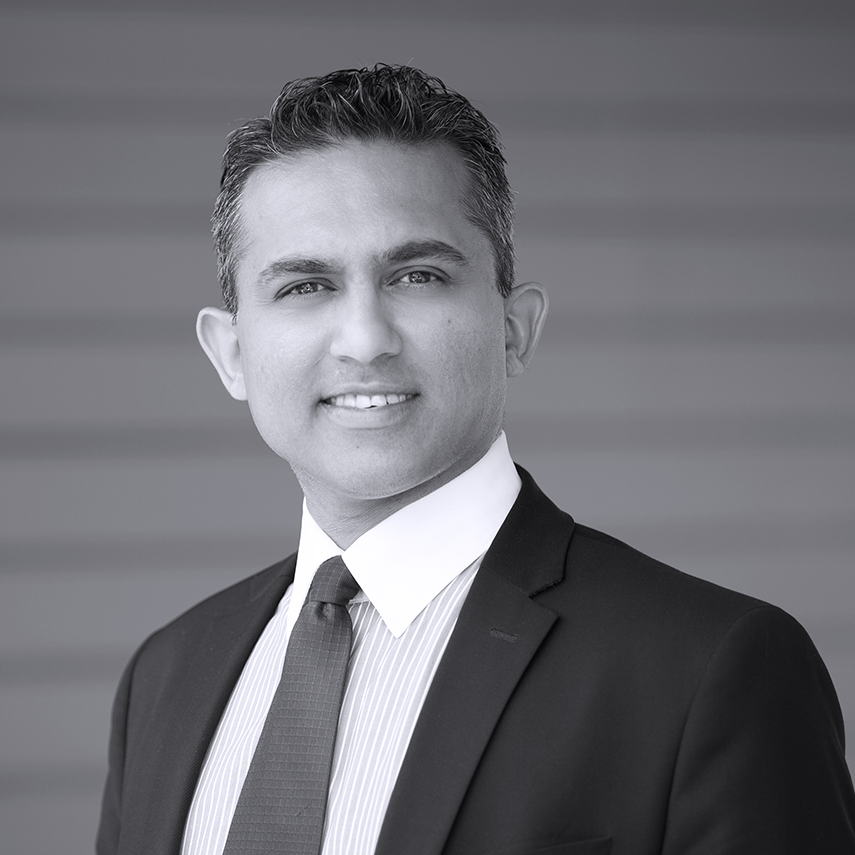 Shaif Basier
Chief Servant & Executive Leader.
Multi-entrepreneur, experienced Banking professional and Media, Banking, Politics, Debate & Science pioneer.